New Genesis Dealership near Winter Park, FL
Headquarter Genesis is an excellent Genesis dealership located in Sanford, FL. The dealership provides various services to residents in the Winter Park, FL, area, including a trusted Service Center, hassle-free Finance Center and an impressive new Genesis inventory.
Every corner of the dealership works to make your Headquarter Genesis experience the best with every visit.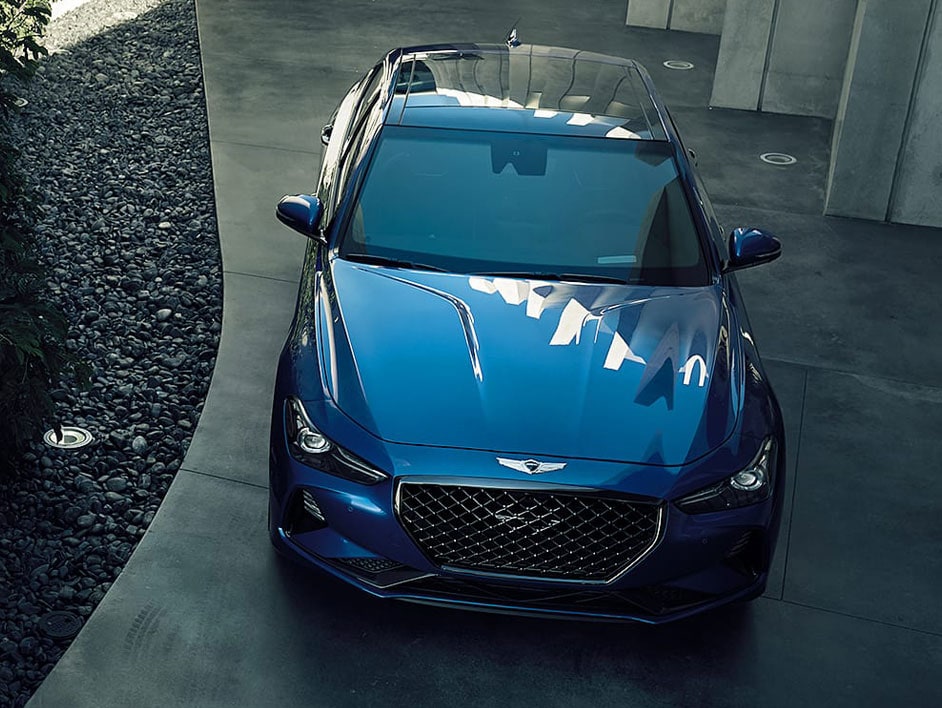 New Genesis Vehicles for sale in Winter Park, FL
Headquarter Genesis has an extensive new Genesis inventory available to residents in the Winter Park, FL, area. The new inventory offers the latest and most popular Genesis models that have been released, so customers can ensure a trip to Headquarter Genesis will get them the very best vehicle around.
If you're looking for a quality, fully capable car with excellent performance features and an updated design and advanced technology features, each new Genesis will get you that and more. The models available in the new inventory include: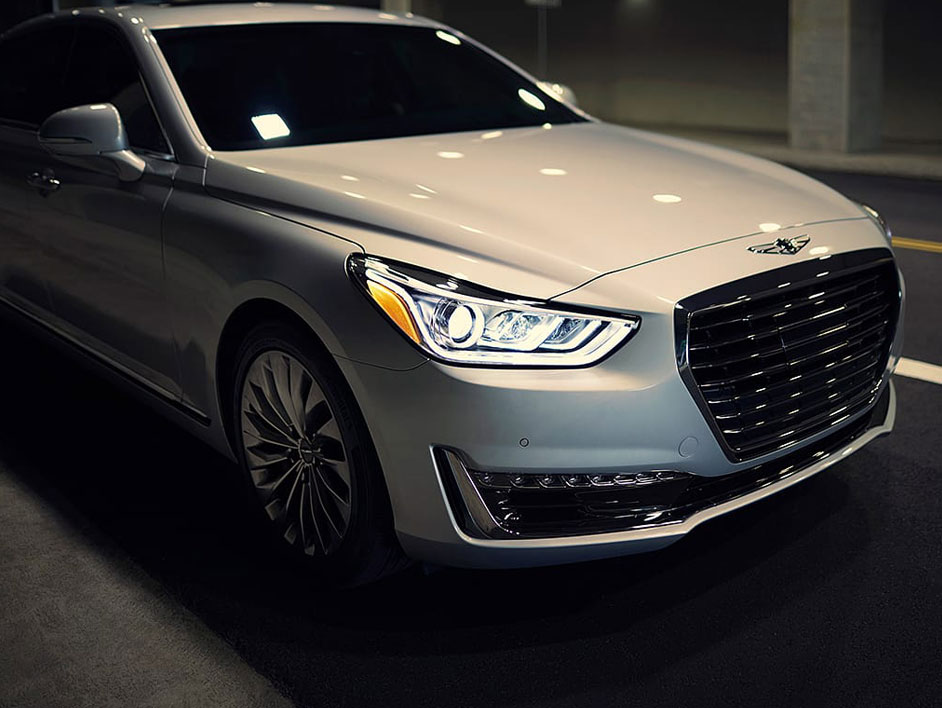 Genesis Auto Financing in Winter Park, FL
Headquarter Genesis has a trusted and capable Finance Center that is equipped with experienced financing experts who are eager to assist you with your every need. For residents and Genesis owners in the Winter Park, FL, area, the experienced team of financing experts are always eager to help with your auto financing, whether it be refinancing, adjusting the term of a loan or applying for a new auto loan.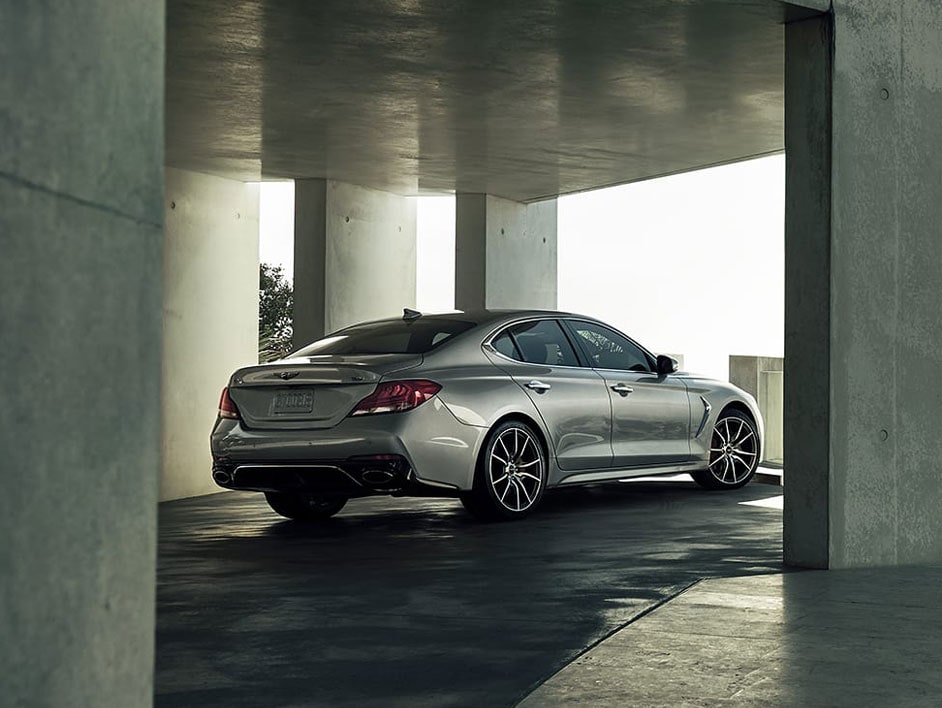 Every experience with the Finance Center will be simple and hassle-free. Some of our financing tools include:
Finance Offers
Auto loans and lease packages
Genesis Service & Repair in Winter Park, FL
Headquarter Genesis has a state-of-the-art Service Center that offers the some of the best maintenance and repair services around. For residents in Winter Park, FL, the Service Center provides all of the necessary services Genesis owners might need, and the certified technicians are fully trained to know exactly what each Genesis needs and when.
That said, each customer can guarantee their vehicle will be in some of the best hands around at Headquarter Genesis.
Genesis Offers, Incentives, & Lease Specials in Winter Park, FL
Headquarter Genesis offers various specials and incentives for every Genesis owner in Winter Park, FL, as well as the surrounding areas. As Genesis customers, the dealership provides different incentives and services that apply simply for being a part of the Genesis family. With complimentary scheduled maintenance and service valet, among other special perks, customers can ensure their experience with Headquarter Genesis will be one-of-a-kind.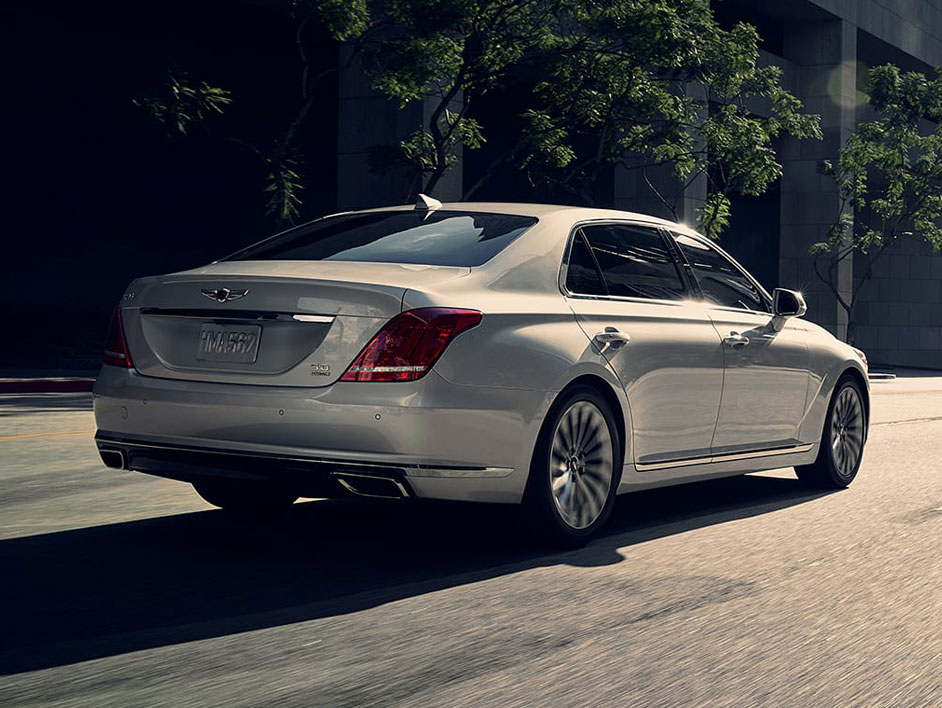 Whether it is a service special or a new vehicle special, Headquarter Genesis has something great in store for you. We offer the following:
Finance Offers
Cash Offers
Lease Offers
Why Buy From Headquarter Genesis near Winter Park, FL?
Headquarter Genesis in Winter Park, FL, promises to meet the needs of every customer, no matter what. As a Genesis dealership, we plan to exceed expectations and offer the most high-end, quality services around to Genesis drivers in Winter Park, FL.
Each department at Headquarter Genesis is equipped with impressive staff members who are eager to assist customers with the greatest enthusiasm and to ultimately serve their every needs, whatever they might be.
Contact us to schedule an appointment with one of our departments, or visit Headquarter Genesis today to test drive one of our impressive vehicles. We look forward to serving you!