New and Pre-Owned Genesis Dealership near Orlando, FL
Headquarter Genesis is a top-tier Genesis dealership in Orlando, FL. For residents in the area, Headquarter Genesis provides quality services and even more quality vehicles.
With a great new vehicle invetory all in high-quality condition and departments that are run by team members who are eager to assist customers in every way needed, Headquarter Genesis is guaranteed the right choice.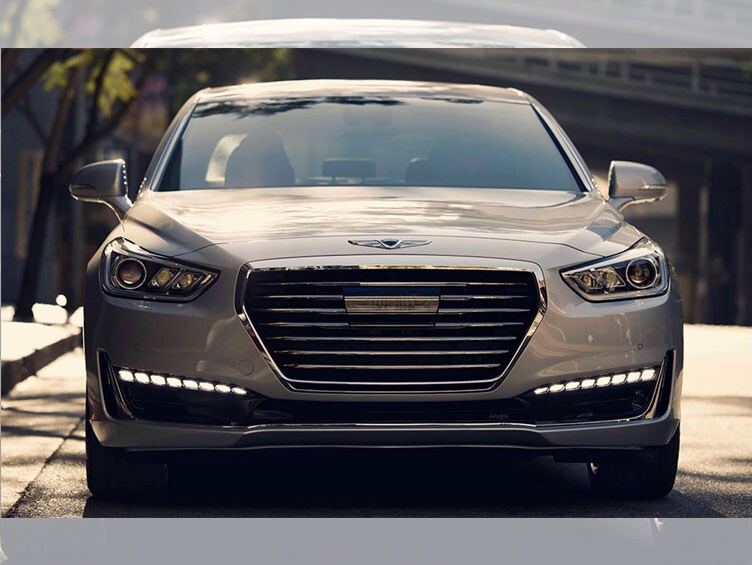 New Genesis Vehicles for sale in Orlando, Florida
The new vehicle inventory at Headquarter Genesis is filled with the most quality, up-to-date vehicles. The new selection offers the latest Genesis models for the most fair and affordable prices, which means residents in Orlando, FL, will have the best luck finding something they love that fits their price range.
With various options in new vehicles, customers of Headquarter Genesis will be able to leave satisfied with their experience at the end of the day.The new Genesis models available include: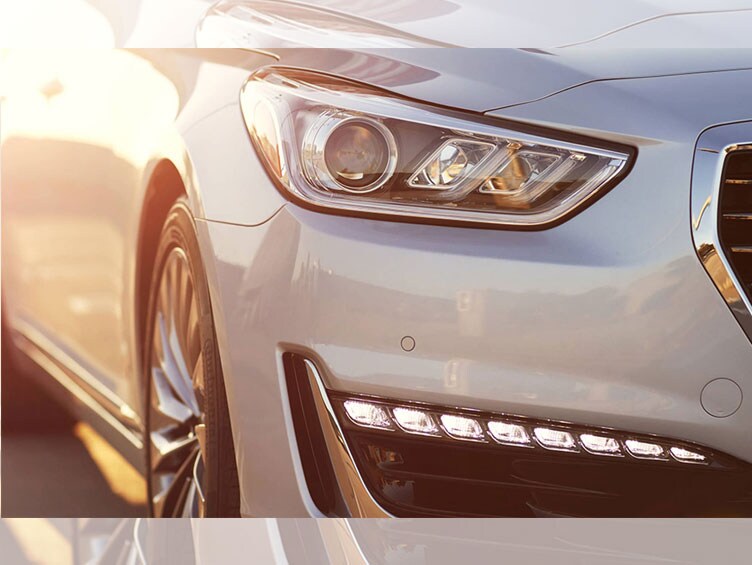 Genesis Auto Financing in Orlando, FL
The Finance Center at Headquarter Genesis guarantees efficiency and a completely hassle-free experience. For residents in the Orlando, FL, area, Headquarter Genesis' Finance Center provides every opportunity to receive an auto loan or vehicle financing, as well as the ability to refinance a vehicle, extend the term of a loan or figure out a plan that works for their financial situation. That said, every customer can apply to qualify, no matter what their credit score is.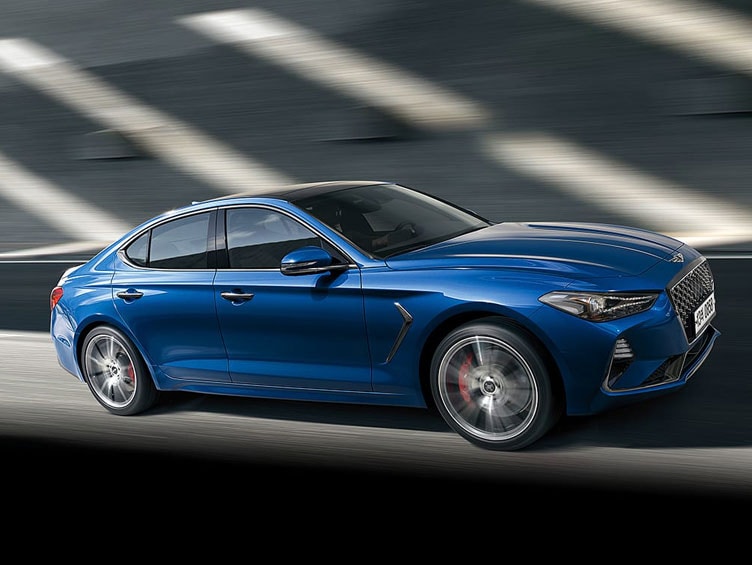 The financing team is made up of experts who want to make the financing process as simple as possible for customers in order to avoid any unnecessary stress. And with several resources available online, customers can begin the process today. Some of our financing tools include:
Finance Offers
Auto loans and lease packages
Genesis Service Center in Orlando, FL
The Headquarter Genesis Service Center is defined by its efficiency and ability to place any vehicle back on top. Residents and Genesis drivers in Orlando, FL, are always welcome at Headquarter Genesis for all of their maintenance and repair needs.
The service team is made up of certified and experienced technicians and mechanics who know everything there is to know about your Genesis. With each visit, the team will be eager to care for your vehicle and return it to you in better condition than when you first arrived.
Genesis Offers, Incentives, & Lease Specials in Orlando, FL
Headquarter Genesis offers specials to residents in the Orlando, FL, area. In order to show customers they are valued at Headquarter Genesis, the Genesis dealership frequently offers various specials and incentives to Genesis drivers.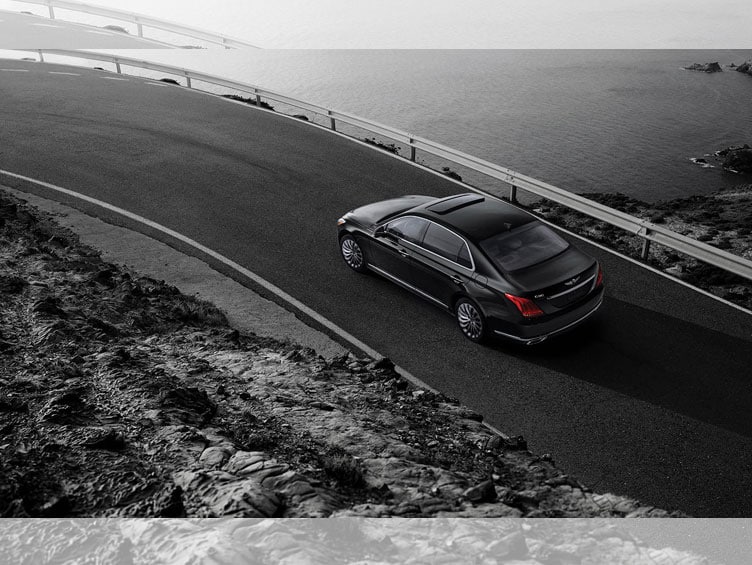 Whether it is a service special or a new vehicle special, Headquarter Genesis has something great in store for you. We offer the following:
Finance Offers
Cash Offers
Lease Offers
Why Buy From Headquarter Genesis near Orlando, FL?
Headquarter Genesis in Orlando, FL, promises to meet the needs of every customer, no matter what. As a Genesis dealership, we plan to exceed expectations and offer the most high-end, quality services around to Genesis drivers in Orlando, FL.
Each department at Headquarter Genesis is equipped with impressive staff members who are eager to assist customers with the greatest enthusiasm and to ultimately serve their every needs, whatever they might be.
Contact us to schedule an appointment with one of our departments, or visit Headquarter Genesis today to test drive one of our impressive vehicles. We look forward to serving you!